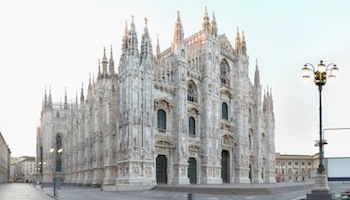 Welcome to Milan 2015
2 courses
2 instructors
1 disciplines
SANS Milan hosts two six-day courses from September 7th - 12th at the DoubleTree by Hilton Hotel.
Led by experienced SANS Instructors, SANS Milan provides the opportunity to take two of SANS' most popular courses. Bryan Simon leads SEC401: Security Essentials Bootcamp Style and Jess Garcia leads SEC503: Intrusion Detection In-Depth.
Click on the links below for course descriptions and full schedule information or register your place by clicking on Register Now.