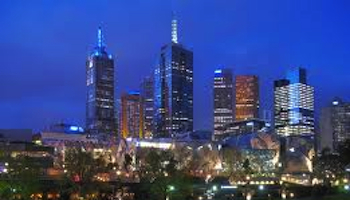 Welcome to Melbourne 2012
2 courses
2 instructors
1 disciplines
Dear Colleague,
Following numerous requests to bring our technical tracks to Melbourne, SANS is pleased to be bringing three of the top five courses in SANS' security Curriculum to SANS Melbourne 2012 on September 3-8.
Please reach out to us at anz@sans.org for further information.
We look forward to seeing you at SANS Melbourne 2012.
Best regards,
Suresh Mustapha
MD Asia Pacific
SANS Institute