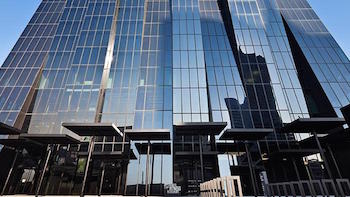 Welcome to SANS ICS410 Vienna
1 courses
1 instructors
1 disciplines
SANS presents the essential ICS/SCADA training course, ICS410 ICS Security Essentials. This specialist training event is running with the support of the International Atomic Energy Agency (IAEA) and follows the IAEA's International Conference on Computer Security in a Nuclear World which takes place the preceding week in Vienna.
ICS410 in Vienna is led by SANS Instructor Graham Speake, a vastly experienced engineer and industrial cyber security expert. Training runs from Saturday June 6th to Wednesday June 10th and is hosted in the Melia Vienna Hotel. ICS410 represents the ideal preparation for the globally recognised GICSP Certification (Global Industrial Cyber Security Practitioner) from GIAC and a reduced certification attempt price is available for all students attending the training.
Click on the link below for full course information and reserve a seat by clicking Register Now to the top right of the page.