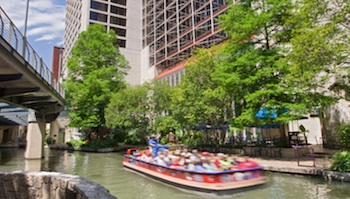 Welcome to GridSecCon 2014
0 courses
0 instructors
0 disciplines
SANS is pleased to offer a pre-conference training course and presentation at Grid Security Conference (GridSecCon) 2014 on October 14, 2014 in San Antonio, TX. NERC's annual Grid Security Conference (GridSecCon) series brings together cybersecurity and physical security experts from industry and government to share emerging security trends, policy advancements, and lessons learned related to the Electricity Sub-sector.
For more information on GridSecCon2014 click here
SANS will also be offering Security Awareness Training for Electric Entities on Tuesday, October 14th between 1 PM - 4 PM at GridSecCon 2014. For more information check out bonus sessions by clicking here.