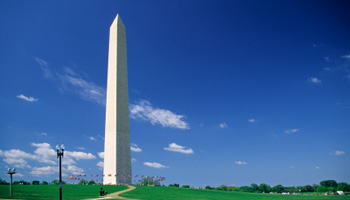 Welcome to Cyber Defense Initiative® 2012
19 courses
22 instructors
5 disciplines
SANS Cyber Defense Initiative ® (CDI) 2012 will be held in Washington DC on December 7 - 16. This event will feature more than 25 courses in IT security, security management, IT audit, software developer, and computer forensics (with its own campus!).
SANS CDI 2012 offers a unique chance to learn from the best teachers in security. You'll get the kind of hands-on, immersion training that you can put to work immediately. As a special bonus, CDI is powered by NetWars-Tournament Play, featuring our first annual Tournament of Champions! Read More
Nothing beats the SANS live training experience but if you are unable to attend learn how you can
attend remotely
.