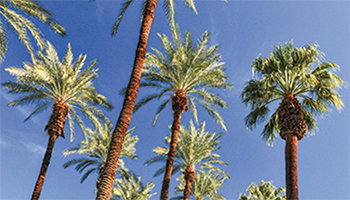 Welcome to Southern California - Anaheim 2016
8 Courses
8 Instructors
3 Disciplines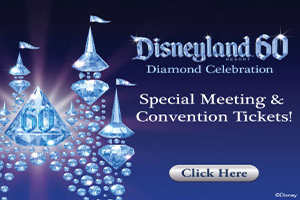 Specially-Priced Disneyland® Resort Theme Park Tickets
Click here
to purchase specially-priced Disneyland® Resort Theme Park tickets. Ticket store closes at 9:00 PM PST, February 21, 2016.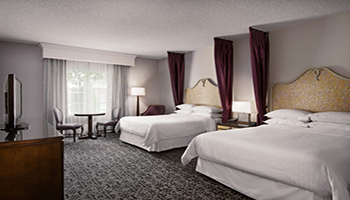 Anaheim Majestic Garden Hotel
Information Security Training in Anaheim
Cybersecurity training in Anaheim, CA from SANS Institute, the global leader in information security training. At SANS Anaheim 2016, SANS offers hands-on, immersion-style security training courses taught by real-world practitioners. The site of SANS Anaheim 2016, February 22-27, is the Anaheim Majestic Garden Hotel, located across the street from the Disneyland® Resort. View the complete schedule.
SANS is bringing a mix of security courses to the Southern California for SANS Anaheim 2016, February 22-27. Enhance your skills by taking advantage of SANS IT security, security management, and forensics training loaded with practical tools and cutting-edge information. Anaheim is new to SANS. Our campus is close to the Disneyland® Resort and is situated on "13 acres of strolling gardens with courtyards, a fountain, rose garden and koi pond" offering a relaxing place to unwind after class. Make your travel plans now to attend SANS Anaheim 2016. Read More