Attendee Profile & Demographic Information
Attending a SANS conference costs most attendees more than $4000 for tuition. Add the cost of hotel, travel, and time away from the office, and you can appreciate that the companies sending people to SANS are making a substantial investment in their education. They are not the same old people attending a free breakfast. They are the most qualified audience of decision makers and technical influencers you can find.
By request we can also send a list of companies and government agencies represented in recent shows.
---
Decision Makers
Technical Decision Makers
Budget Owners or Influencers
Large Organizations
Technical Decision Makers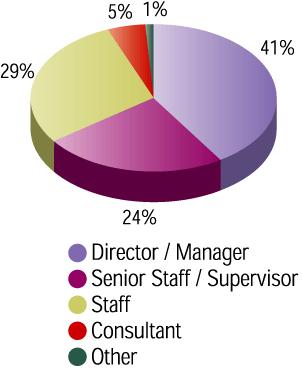 Attendee Demographics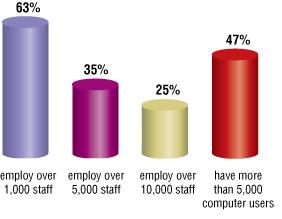 ---
Industries & Regions
Government
Banking
Manufacturing
Healthcare
Education
North America is primary focus (88% of alumni)
Attendee Industries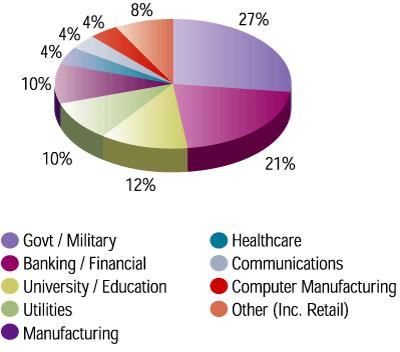 Alumni Regions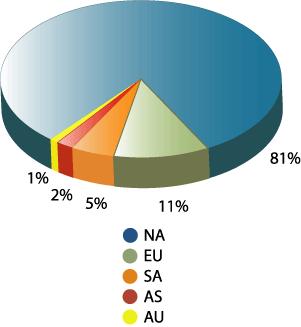 ---
Attendee Summary
10,000 paid attendees annually
SANS attendees are technical decision makers
Budget authority or influence
Large organizations
Concentration in government, banking, manufacturing, healthcare and education
North American focus
---
Newsletter Demographics

Primarily North American subscribers.
82% are budget owners or influencers.
84% intend to make purchases in the next 12 months.

Subscriber Totals

NewsBites:

159,000

@Risk:

102,000

Ouch:

14,000

NewsBites Regional Subscriptions

Purchasing Authority

Purchasing Plans

---

Webcast Demographics

Webcast listeners are technical decision makers.

Archive webcast listeners are typically in short-term (3-6 mos.) buying cycle. SANS archives webcasts for at least 12 months

Webcast Listeners
| | # Listeners | # Leads |
| --- | --- | --- |
| ISC | 400-600 | 200-400 |
| Ask the Expert | 400-1500 | 300-900 |
| Tool Talk | 300-700 | 200-400 |
| Whitepaper | 300-600 | 200-400 |