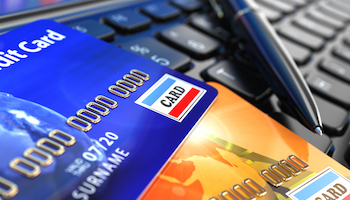 Welcome to Retail Cyber Security Summit
Retail Cyber Security Summit
Unfortunately, the one day Retail Cyber Security Summit on Thursday, September 11 has been cancelled.
Classes will continue to operate as originally scheduled but will now be part of a co-located event in Dallas - The Security Awareness Summit. Classes were available for registration on both events originally so this will have no effect on location, costs, or times but will just have a different website for event information. All attendees previously registered for the Retail Cyber Security Training courses will be transferred to the The Security Awareness Summit.
Anyone interested in attending the Security Awareness Summit on Wednesday, September 10 or the Training Courses can register here.
We sincerely apologize for any inconvenience this may cause.
Chairman:John Pescatore
CPE Credits: 8
Pre-Summit Course Dates: September 8 - 9, 2014
Summit: September 11, 2014
Post-Summit Course Dates: September 12-17, 2014
Preventing Cyber-losses in the Retail Industry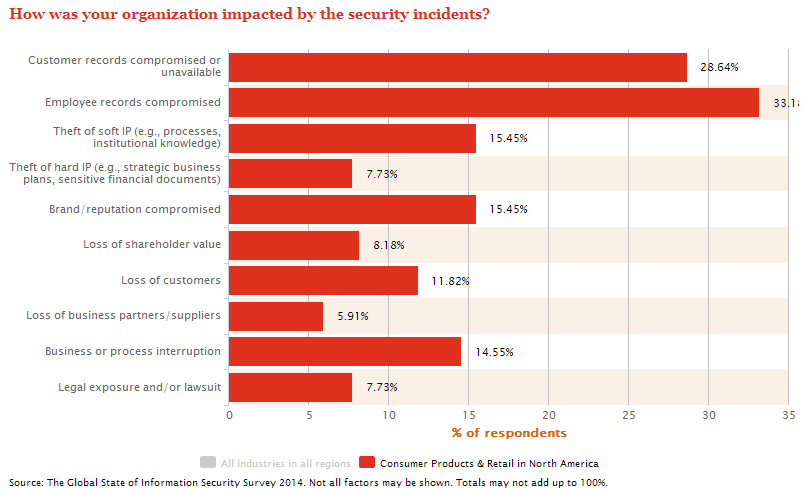 The National Retail Federation Loss Prevention Advisory Council lists reducing shrinkage costs and increasing employee safety as their top two priorities. On the brick and mortar side, loss prevention programs have dealt with physical threats for years. However, in online retail the 2014 PwC Global State of Information Security survey shows that over 31% of retailed have experienced expensive customer data breaches and an even higher percentage have had their employee records compromised.
Cybersecurity leaders in retail face many challenges in enabling new business initiatives while mitigating threats. Not only are retailers the number one target for cybercriminals going after cardholder data, they also have complex supply chains, high turnover workforces, globally distributed operations and (last but definitely not least) have to meet the demands of the Payment Card Industry assessment regime that often siphons resources away from the real job of protecting customer and business data.
Retail Cyber Security Summit
At this unique event, security experts will discuss proven approaches for securing and succeeding in the challenging retail environment. Meet security leaders from the top retailers and see what really works in securing cardholder data, protecting critical business information - and then passing that PCI assessment. The Summit is the place to come and learn how the wide range of retail organizations can balance the security, compliance, and innovation required to thrive in this quickly changing market.
Topics will include:
Emerging retail security threats
Data protection, tokenization and end to end encryption
Increasing security while decreasing the cost of PCI compliance
The Retail ISAC and Lessons learned from other vertical ISACs
Relating cybersecurity to Loss Prevention
Applying the Critical Security Controls to retail
Security of PoS devices and emerging payment systems
User case studies
Who should attend?
Chief Information Officers (CIO)
Chief Technology Officers (CTO)
Chief Security Officers (CSO)
Cyber security professionals
Security architects
Security risk managers
Compliance professionals