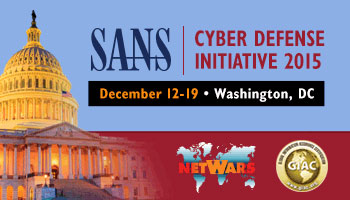 Welcome to Cyber Defense Initiative 2015
34 Courses
30 Instructors
7 Disciplines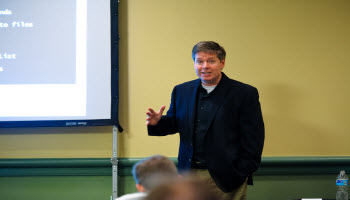 Bonus Sessions
Keynote from SANS Fellow and renowned Windows Security expert Jason Fossen. The keynote and other dynamic bonus session talks by subject matter experts are included with your course registration.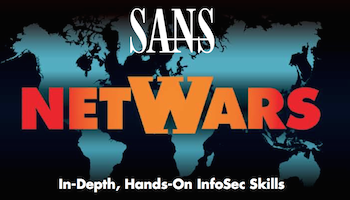 NetWars & DFIR NetWars Tournaments
Two different, hands-on, interactive security challenges! Taking place Thursday & Friday, Dec 17 & 18 and includes the 4th Annual Tournament of Champions.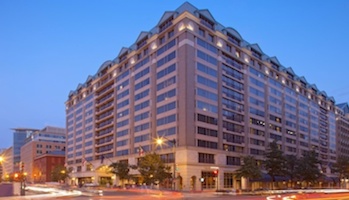 Grand Hyatt Washington
Grand Hyatt Washington is a welcoming destination with a host of world-class services and amenities, and convenient Metro Center access directly from the lobby.
Information Security Training in Washington DC
Information security training in Washington DC from SANS Institute, the global leader in information security training. At SANS Cyber Defense Initiative 2015 (CDI), SANS offers hands-on, immersion-style security training courses taught by real-world practitioners. The site of SANS Cyber Defense Initiative 2015, December 12-19, is the Grand Hyatt Washington, located in the Penn Quarter.
Event Schedule
One- and Two-day courses:

Begin on Saturday December 12th.

Four-, Five-, and Six-day courses:

Begin on Monday December 14th.
View the complete schedule, which includes all Courses, Bonus Sessions, and NetWars Tournaments.
Make your plans now to attend SANS Cyber Defense Initiative 2015 on December 12-19. This is your opportunity to:
Understand how the newest cyber attacks work and what you can do to prevent them or mitigate the damage.
Ensure that your tools are up to the task of finding, blocking, and deciphering hacking attacks.
Get the training you need to make your organization cyber secure.
Read More